Dairy Ice Cream & Chocolates
Welcome to Lime Tree Larder
About Us
A family run business, we specialise in award winning artisan ice cream and handmade chocolates.
We're just 20 minutes from Glasgow on the road to Largs in an idyllic rural setting beside an avenue of lime trees on our working farm.
Our classic 1920's style ice cream tricycle is available for hire for all special occasions.
Ice Cream Cakes are made to order…brilliant for a birthday cake or great for a special dinner party.
Here's the story so far…..
Having a redundant stable on the farm in need of major repair we saw this as the ideal opportunity to create a little production unit where we could produce our chocolates and ice cream which previously only friends and family had experienced around our kitchen table.
After many trials and tribulations Lime Tree Larder finally arrived on the scene in May 2004 and we thought it was one of the prettiest little production units around (of course we may be biased!) as it sits at the end of our avenue of lime trees (planted by Grandpa Wilson in 1927) and overlooks the surrounding countryside.
In 2009 we renovated the Byre (and moved the cows to another building!) to give us more space to develop fun chocolate workshops, parties and group visits.
​Over the years we have been committed to producing high quality products and believe that for products to taste as they should, they must be made with natural ingredients and made in small batches. We will continue to strive for excellence in all that we make.
It takes us much longer, but we think it's definitely worthwhile….
Shop Opening times & directions
We'd love you to come and visit us…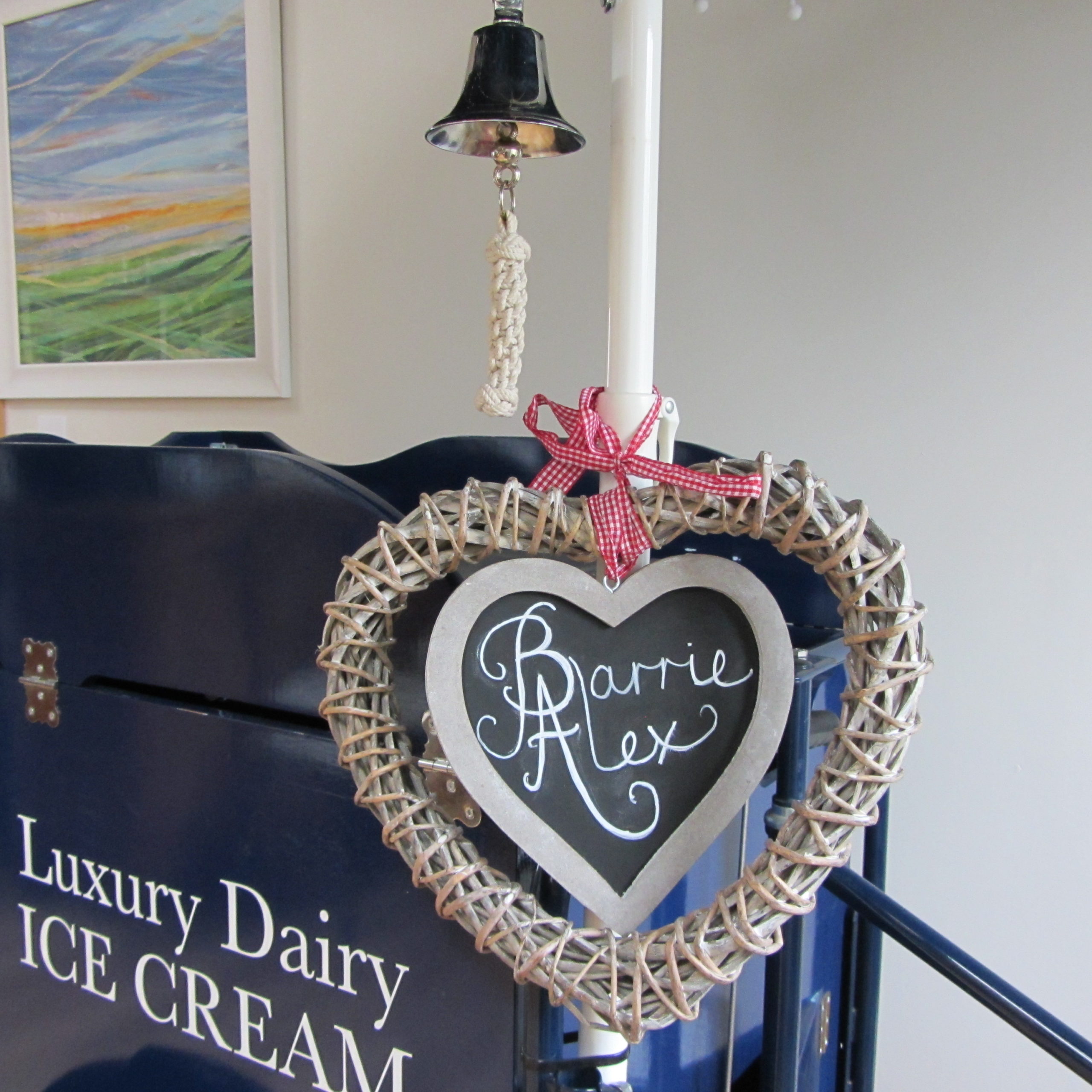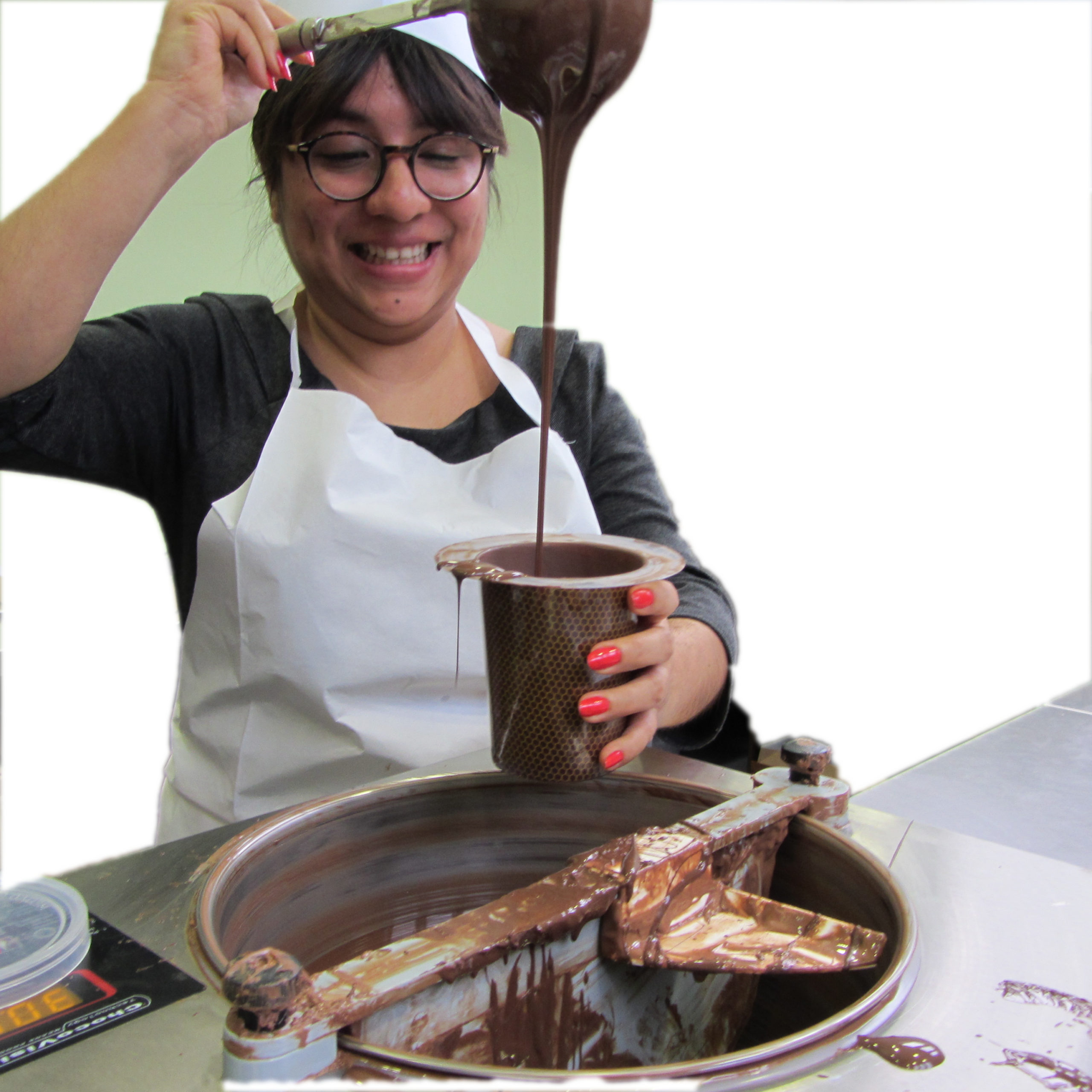 Artisan Dairy Ice Cream & Chocolates Handmade for your pleasure
Such a good range of delicious ice cream flavours! Highly recommend! Caramelly is absolutely amazing! Great place to go if you're interested in booking a party to make your own chocolates. ? Great for children · Homemade ice cream
I bought a couple of tubs of pistachio ice cream on Saturday and it's fantastic, I'll be back for more! Homemade ice cream
– Ron Scaglione
Delicious food, ice cream is amazing
– Anne Mcknight
Natural, fresh, hand made chocolate. Every chocolate is beautifully crafted and the flavours are fantastic. The selection of ice creams is huge, and the ice cream cakes are a genius idea. The home made jams and chutneys yare superb. In short, this is an absolute gem of a place.
– Fiona McLean-Buechel
What an amazing alternative for a birthday cake, the "ice-cream cake" looked the part & tasted AMAZING!!! Thank you once again. Xx Unique desserts
– Siobhan Smith
Hands down best Ice cream I ever tried!! Popped up a recommendation on my page for friend to come try - delish!!
– Leanne Fulton
Discovered this fab place yesterday while out working, the tablet ice cream is definitely the best I've ever tasted ?? and the chocolate spoons were fab ?
– Lesley M Samuel

THIS PROJECT WAS PART-FINANCED BY THE SCOTTISH GOVERNMENT AND THE EUROPEAN UNION – Ayrshire LEADER 2014-2020 Programme.